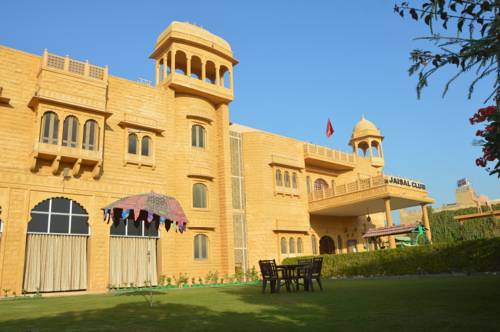 The entertainment programmes of the Club have attracted attention all over the country. Today, the Club is a center for promoting arts, culture and sports. Eminent personalities have been honoured.
The Club has some of the finest recreational facilities available. Tennis, Billiards, Swimming, Cards and Table Tennis are some of the options already provided. A Gymnasium cum Health Club for the benefit of the members has been recently started.
Well furnished, comfortable Guest Rooms with all modern amenities are available at very reasonable rates for guests of members as also for members of Affiliated Clubs.